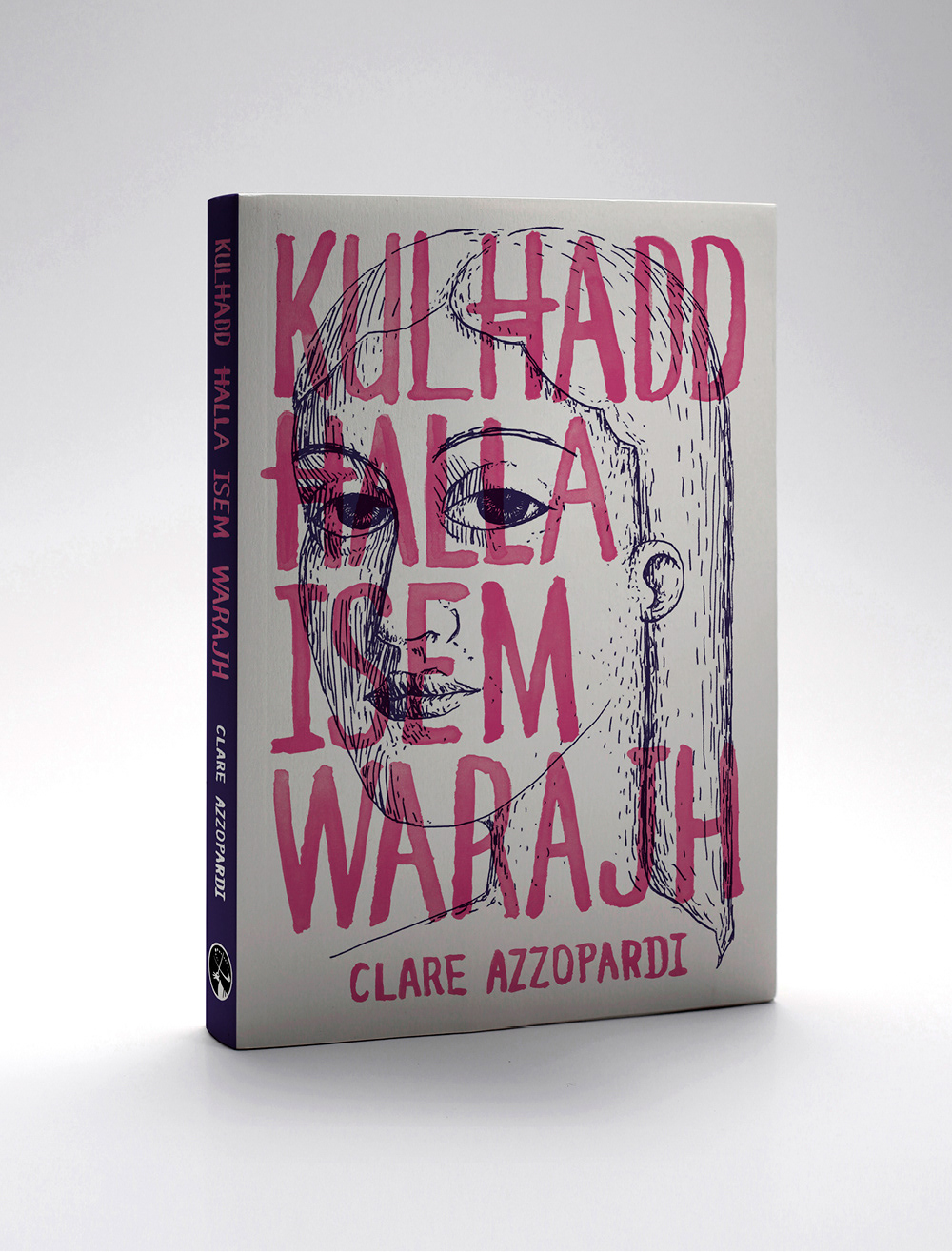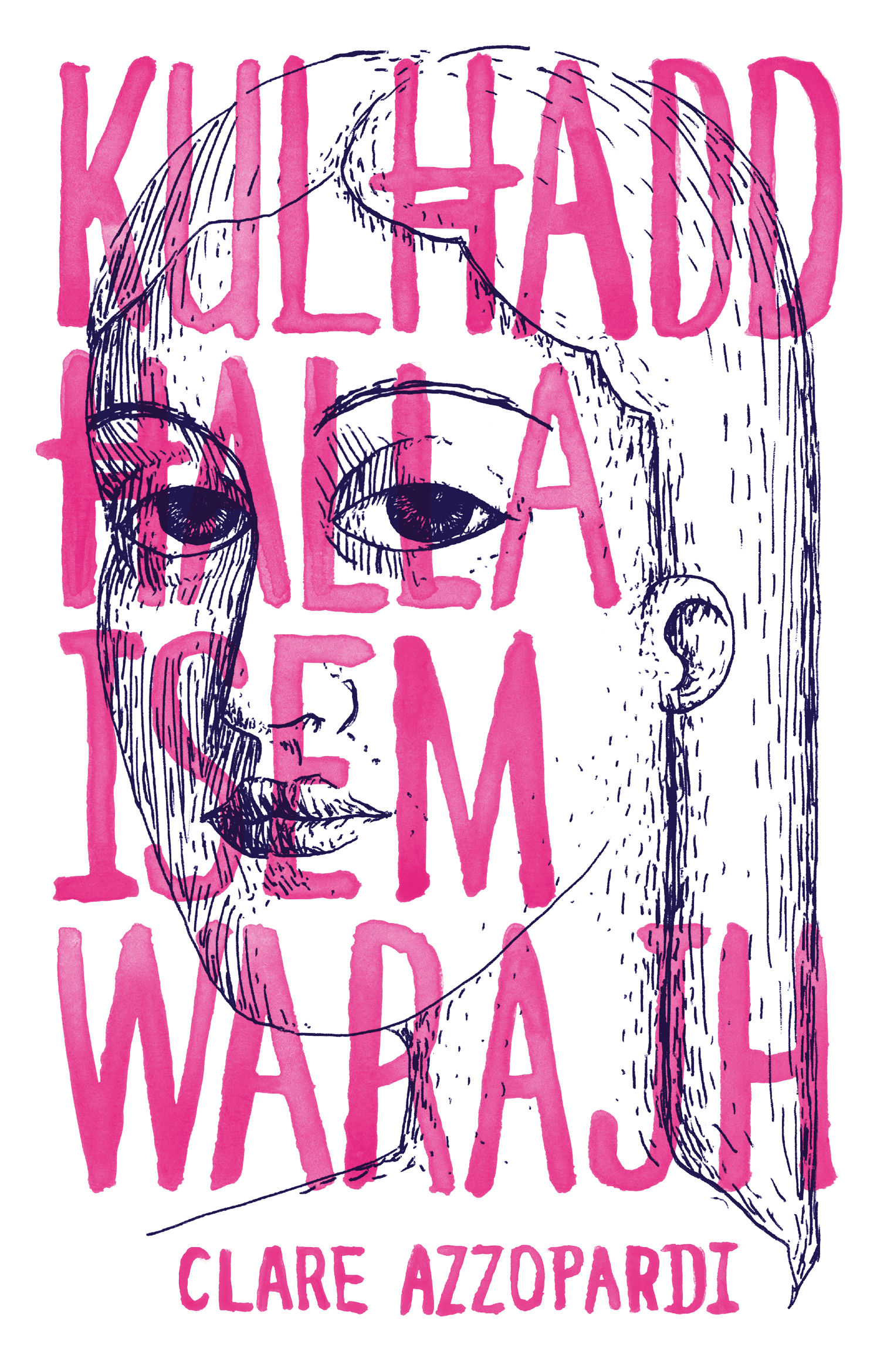 Kulħadd Ħalla Isem Warajh
(
Everyone Left a Name Behind
) is a collection of eight short stories by
Clare Azzopardi
about eight different women and their 'wait' and 'silence'. Each woman has a different age but are mostly forty years of age or older.
The book cover was developed as part of #abbozz; an event hosted by
Merlin Publishers
for the National Book Festival 2013 in November. The book was aimed for a curious crowd, and to feature a contemporary yet accessible feel.