Let Life Flow - Ħalli l-Ħajja Tkompli
A poster submission for the Malta Blood Transfusion Service promoting blood donation.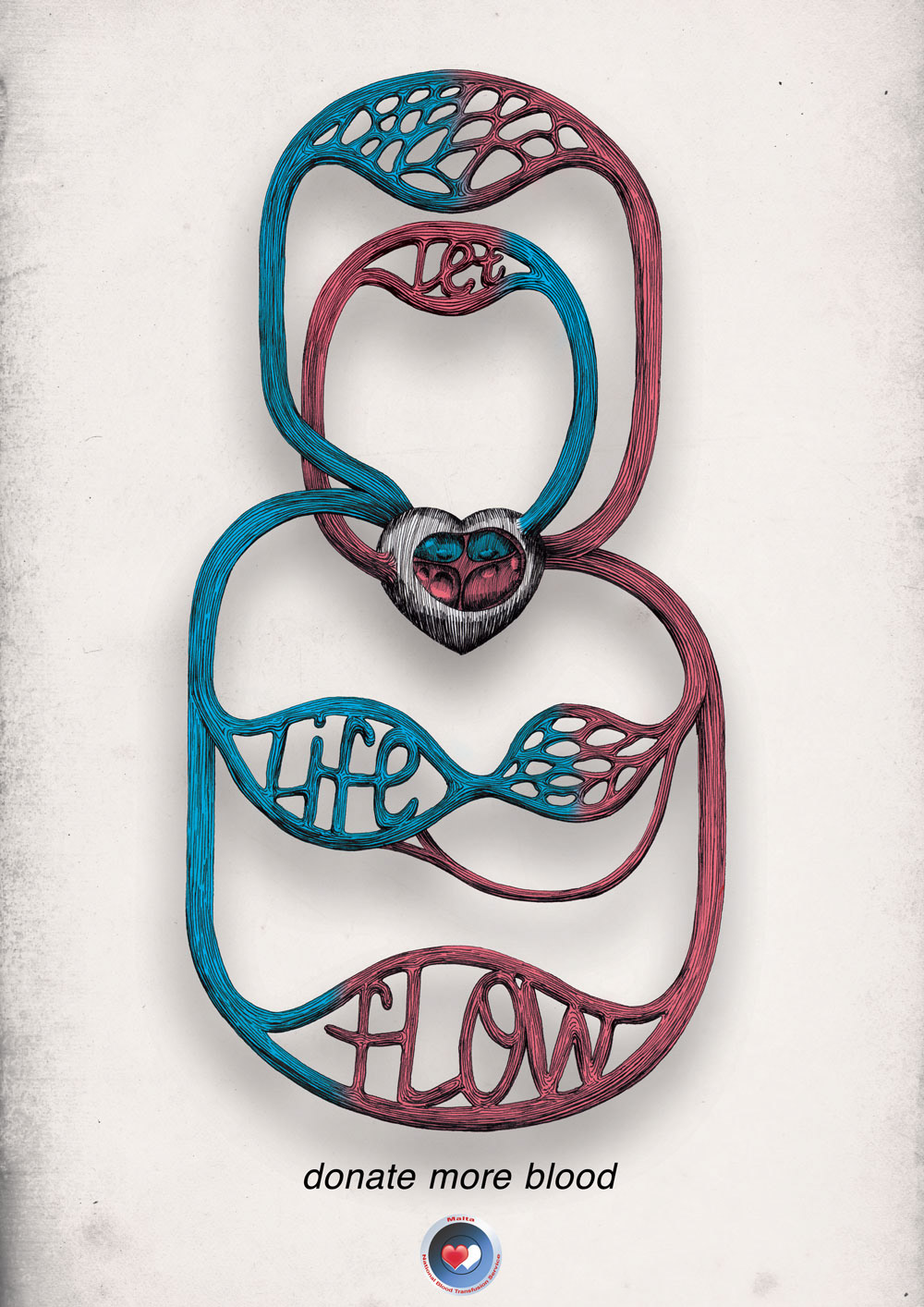 The poster features the blood circulation system found in every human body. It is divided in 4 parts: the hand and brain, the lungs, the lower internal organs, and the feet. Blood flows circularly transporting fresh oxygen through the body for it to fully function. Breaking the blood flow, the body 
will cease to work.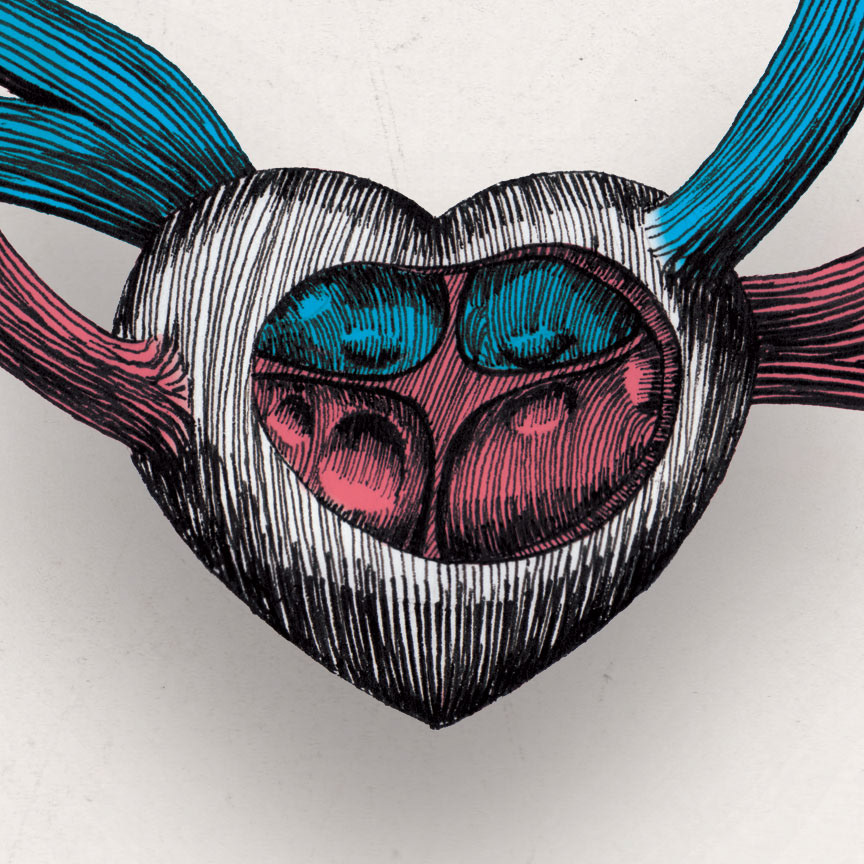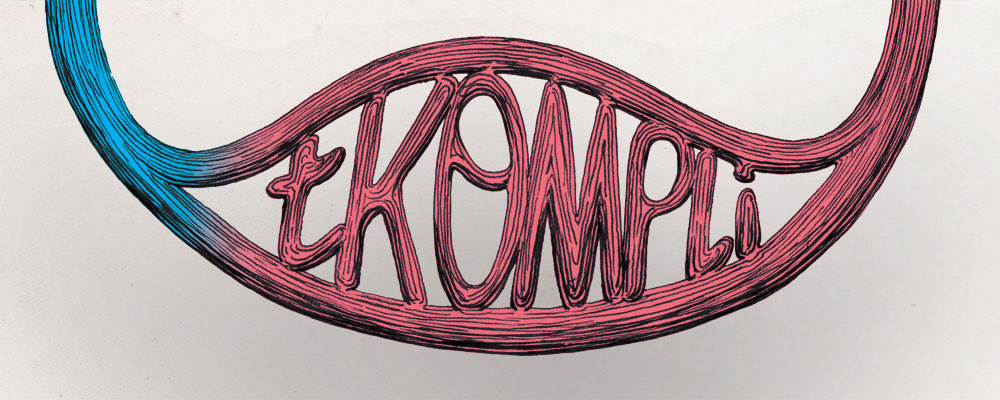 Il-poster juri s-sistema ta' ċirkolazzjoni tad-demm, li tinstab f'kull ġisem uman. Dan huwa maqsuma f'erba' partijiet: l-idejn u l-moħħ, il-pulmun, l-organi interni fil-baxx, u s-saqajn. Id-demm jiċċirkula u jittrasporta l-ossiġnu frisk madwar il-ġisem, għal funzjoni kompleta ta' l-organi kollha. Mingħajr dan, il-ġisem jieqaf jaħdem.
let life
 flo
w / 
do
nate more bloo
d / 
agħti aktar demm